"An Experienced Genuine Voice for Everyday!"
NuHaus Outdoors Commercial 
Contractor Promotion Tagline
 Contributor on VORadioOnLine.com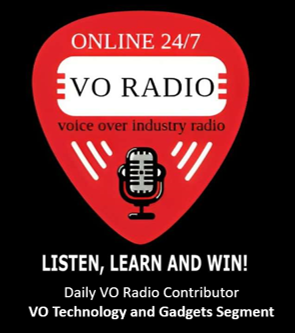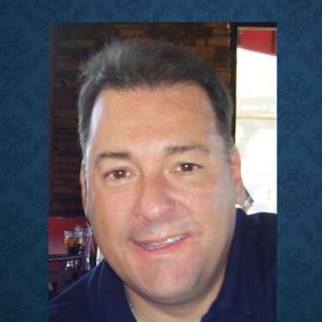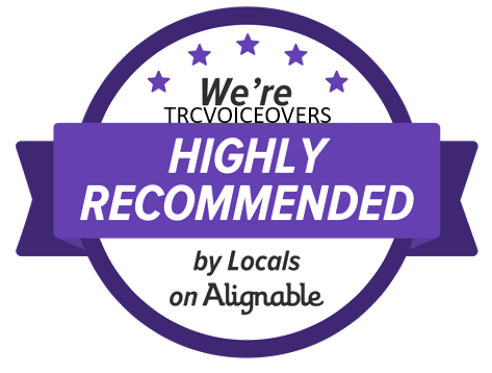 A creative and experienced voice artist in Arizona!
Tony Raimondo launched TRC VOICEOVERS in 2011.  Experienced in working with several different businesses and organizations using his vast communication skills for presenations, special events, training and conducting group meetings. Tony has been involved in social and community activities as a volunteer and a board leader. His work experiences is available through reviewing his LinkedIn button provided above.  As a Certified Project Manager (CPM), Tony has interfaced effectively with all levels of personnel while using open and direct communication. All these experiences have supported Tony's ability to perform as a voice over artist, which include: projects in radio, YouTube videos, telephone greetings, e-learning projects, audiobooks, narrations, podcasts, radio commercials, tv advertising, character voices and more!          
Tony is currently a voice contributor on VORadioOnLine.com providing daily "VO Technology and Gadgets" review segments. Tony has a natural way of connecting with people, sharing skills and knowledge and maintaining long-term personal and working relationships. Contact him to assist your company, or organization in being the voice of your products, services, promotions or causes!  You can also reach Tony by telephone at 702.339.0434, or by the contact form button.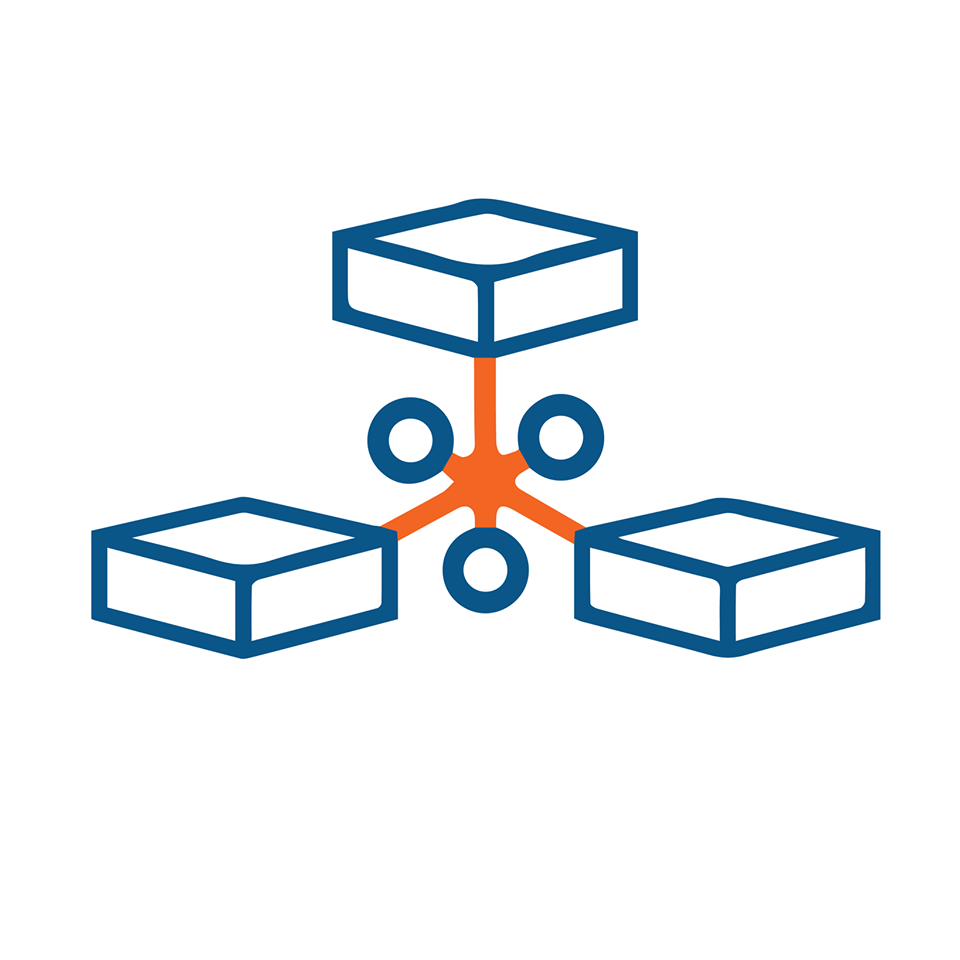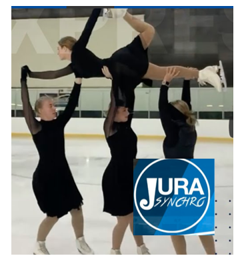 TRC VOICEOVERS Voice Disclaimer: This voice recording and its associated data, herein referred to as "the Voice," is the exclusive property of Tony Raimondo, also known as  "TRC VOICEOVERS". All rights to the Voice are reserved. Any attempt to copy, reproduce, or use the Voice for any AI or vocal purposes without the explicit written consent and approval of Tony Raimondo is strictly prohibited and constitutes a violation of intellectual property rights and privacy. Unauthorized use of the Voice may result in legal action and penalties. Tony Raimondo retains full ownership and control over the Voice, and any usage not explicitly authorized in writing is considered unlawful. For inquiries or requests related to the use of the Voice, please contact [email protected]. Any authorized use will be subject to a formal agreement and appropriate compensation, where applicable. By accessing or using the Voice, you agree to abide by the terms and conditions outlined in this disclaimer. Failure to comply with these terms may result in legal consequences.  This disclaimer is subject to change without notice, and any updates or modifications will be posted here.
Date: September 11, 2023
Tony Raimondo/TRC VOICEOVERS