A creative and experienced voice artist!
Tony Raimondo launched TRC VOICEOVERS in 2011.  
Experienced in working with several different businesses and organizations using his vast voice over, communication skills for presentations, special events, training and conducting group meetings.
Tony has been involved in social and community activities as a volunteer and a board leader. His work experiences are also available through reviewing his LinkedIn button provided at top of the website. 
All these voice over, and business experiences have supported Tony's ability to perform as a voice over artist, which include: projects in radio, YouTube videos, telephone greetings, e-learning projects, audiobooks, narrations, podcasts, radio commercials, tv advertising, character voices and more! 
Tony Raimondo Featured Monthly Videos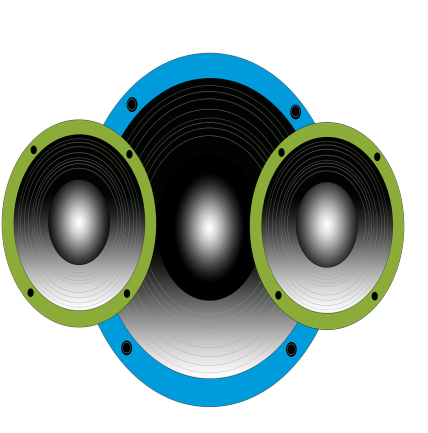 35 Years of Hands-On Experience in Business
This means you're working with a voice artist, who has been in business marketing all his life.
Tony is currently a feature contributor on VO Radio providing "Technology and Gadgets" review segments.
He has a natural way of connecting with people, sharing skills and knowledge and maintaining long-term personal and working relationships.
His Personal Service is Out-Standing!
chance of a successful media or advertising project.
Casting voice talent Tony Raimondo will greatly increase your odds of having a happy customer, an effective voice over sound, and gaining the market edge for project.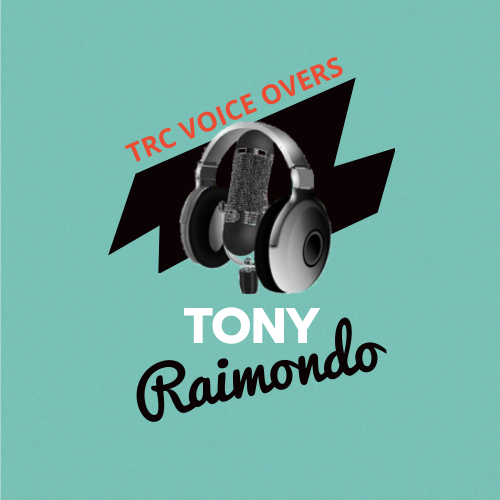 Effective
His voice demands attention for your brand!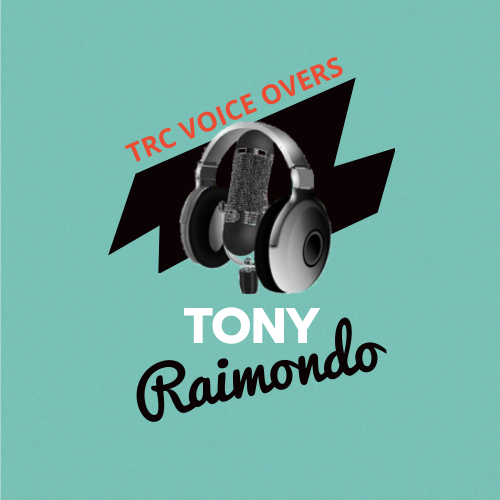 Value.
His voice over rates are the best in the industry!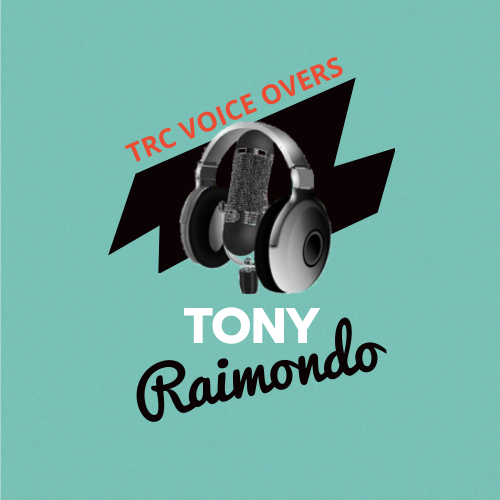 Fast
His turn-around is usually 48 hours from final copy!
Join these happy customers adding Tony to your talent pool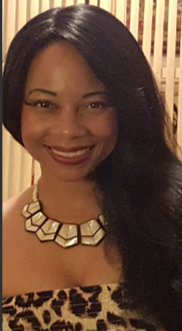 The Empress Malika
Soooo Impressed
"I was soooo impressed with the level of professionalism and high-quality audio that Tony delivered. He
was patient with my requests, kind, friendly and fast with in delivery. I love his work and will definitely
be using him for more of his services. I highly recommend Tony for all your projects and promotions. His
work is Top Notch!" -The Empress Malika, Recording Artist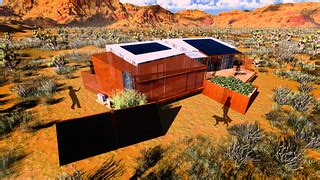 Kim – Project Manager
Very Fast!
Solar "Tony has generously volunteered his time to help our non profit school project record and edit their presentation narrative Desert Sol video. He was extremely patient and friendly as he coached our team on this project. It was a real pleasure to work with him. We enjoyed his enthusiasm and energy throughout the entire project experience. We look forward to working with him again."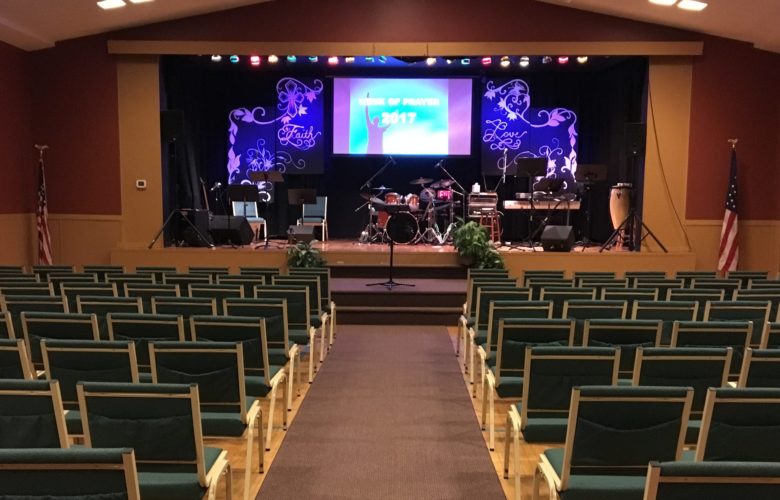 Paster Gomez
A True Gift!
We would like to thank Tony for his voice services for our weekly church services sermon series online. Great job! Our staff and congregation love you Tony. Great job!


Dr. Dawn Tames
.Tony provides the voice for our phone system. He provides us a friendly professional messages and our clients comment on his calm gentle tone. Thanks Tony. We can always count on you!

Paul Finkelstein
Tony rescued my podcast with his brilliant voiceover! I am grateful for Tony's initiative to spruce up my podcast with a great intro and outro! Thanks again Tony!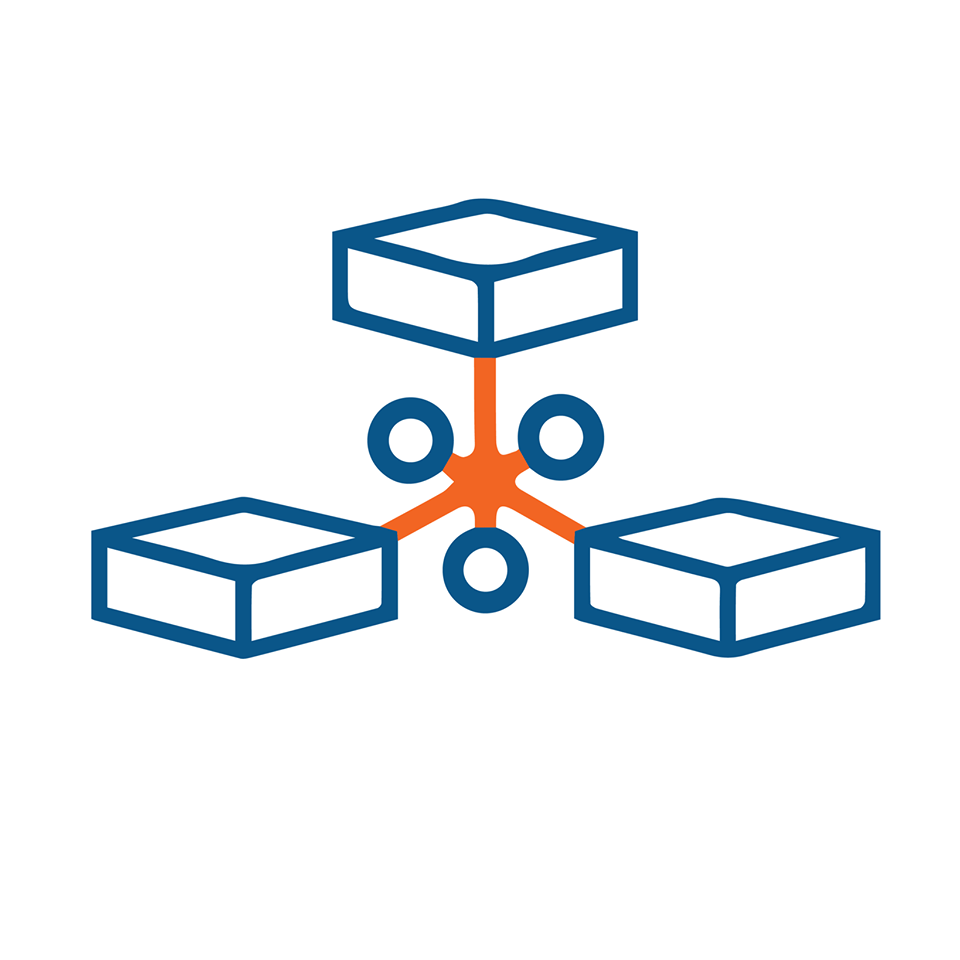 Dawn – Owner President
Super!
Thanks to Tony's expertise and amazing voice, our business now has a warm, friendly, and informative voice recording to listen to when we are not in the office to answer the phone. Thank you TRC VOICEOVERS!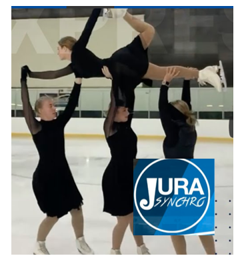 Amelie Rosse
Wow.. the quality is great!  It's a pleasure to work with Tony Raimondo. His completed work is always professional and reliable. A voice over artist we strongly recommend and use often!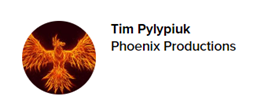 Tim Pylypiuk
Great Says Enough!
He's very professional in output and helpful with oversights in production value that many start-ups like myself tend to miss in their work. Anyone looking for advice should solicit his assistance.


Lisa Lunning
Tony is an awesome communicator! He is very through about researching your business prior to meeting and genuinely cares about helping others succeed! He has a lot of life experience to share in various areas and if he can't help you, he will find someone who can. He is the voice you want to hear from!


VO Radio
Great Says Enough!
Thank you Tony for the Technology and Gadget segment on VO Radio. The feedback from listeners is of the hook.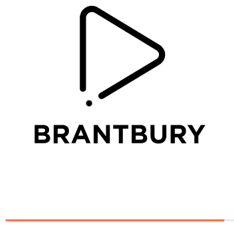 Chris Miller
5 Stars!
Tony is a legend! He went above and beyond to deliver a Voiceover that both we and our client loved. When it took a few rounds of revisions, he was patient and worked with me to get just what the client was wanting. Tony went the second mile, and he is our preferred go-to for any male voices within his range.


Sonia Nixon
Loyal Client!
Here in iN Education, words are not enough to thank Tony for his professionalism, hard work and commitment. He is punctual and always ready to provide the best service. With Tony's voice, our mascot (Witty Edufeed) came to live and is such a joy to see the feedback from our development team and others across the country. Excellent job Tony on the voiceovers, they are perfect! We will recommend him to anyone and really enjoy working with Tony.


Alyssa – Assistant Station Manager
Major Talent!
Tony was really on point! He helped our station with the voiceover for a promo for a new show on KKVV and then worked with me to make sure it was exactly what I wanted! He gave me several cuts to make sure I was happy and went above and beyond by helping me re-write it to make sure we got it under the 30 seconds I needed it to be. Thank you Tony for all your help! We will definitely be using your service again!

Tony Raimondo Certification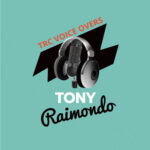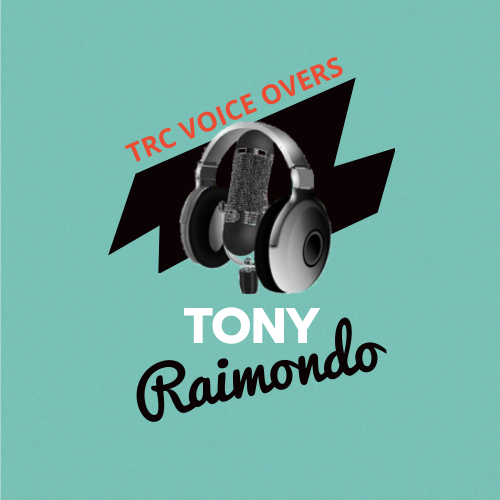 Free
VOICE OVER AUDITIONS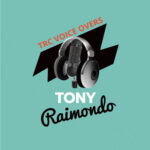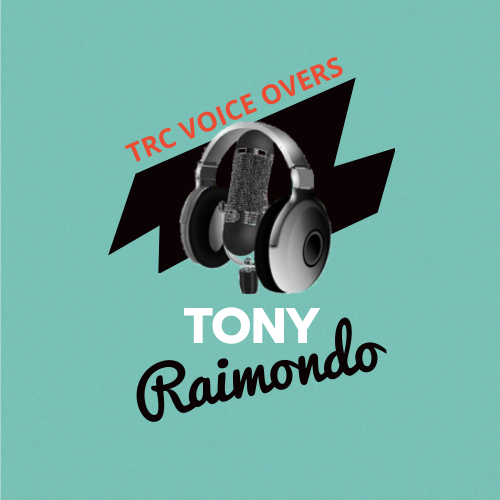 Free
ZOOM CONSULTATION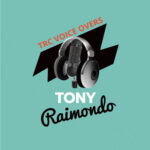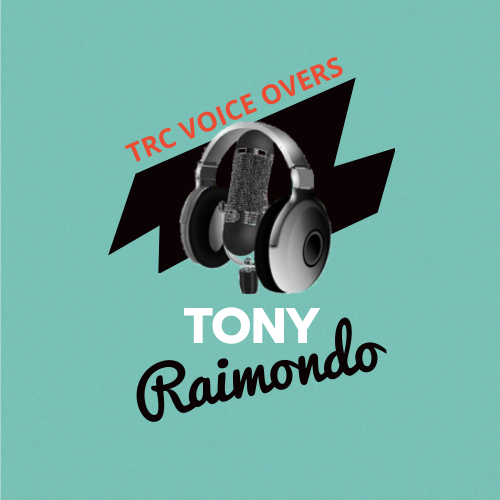 Free
PROJECT ADVICE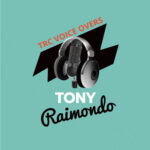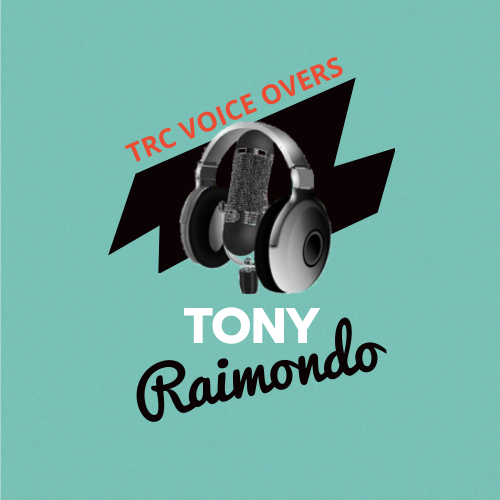 Free
RECUT ROUND