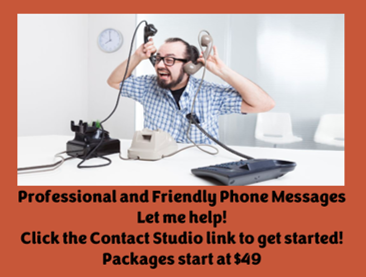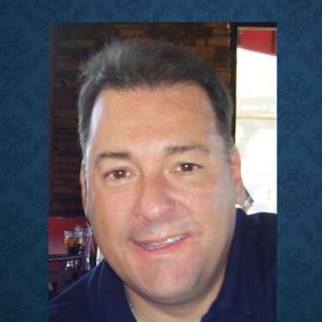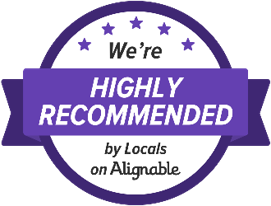 A creative voice artist in Arizona!
Let me help you with your Tag Line, Quick Jingle and other ear catching promotions!
Tony Raimondo launched TRC VOICEOVERS in 2011.  Experienced in working with several organizations in multiple job fields and positions, Tony has performed many duties including: conducting presentations, training classes and mentoring personnel.
Tony has been involved in social and community activities as a volunteer and a board leader. His experience and information is available through the LinkedIn button provided above. He has served as Master of Ceremonies for annual and special events.  As a Certified Project Manager, Tony has interfaced effectively with all levels of personnel while using open and direct communication.
All these experiences have supported Tony's ability to perform as a voice over artist, which include: projects in radio, YouTube videos, telephone greetings, e-learning projects, audiobooks, narrations, broadcast podcasts, radio commercials, tv advertising, character voices and more!                                          "Tony has a Genuine voice with Real Life Experience!"
Tony has a natural way of connecting with people, sharing skills and knowledge and maintaining long-term personal and working relationships.
Contact him to assist your company, or organization in being the voice of your promotions or causes!
You can also reach Tony by telephone at 702.339.0434, by contact forms,  or email.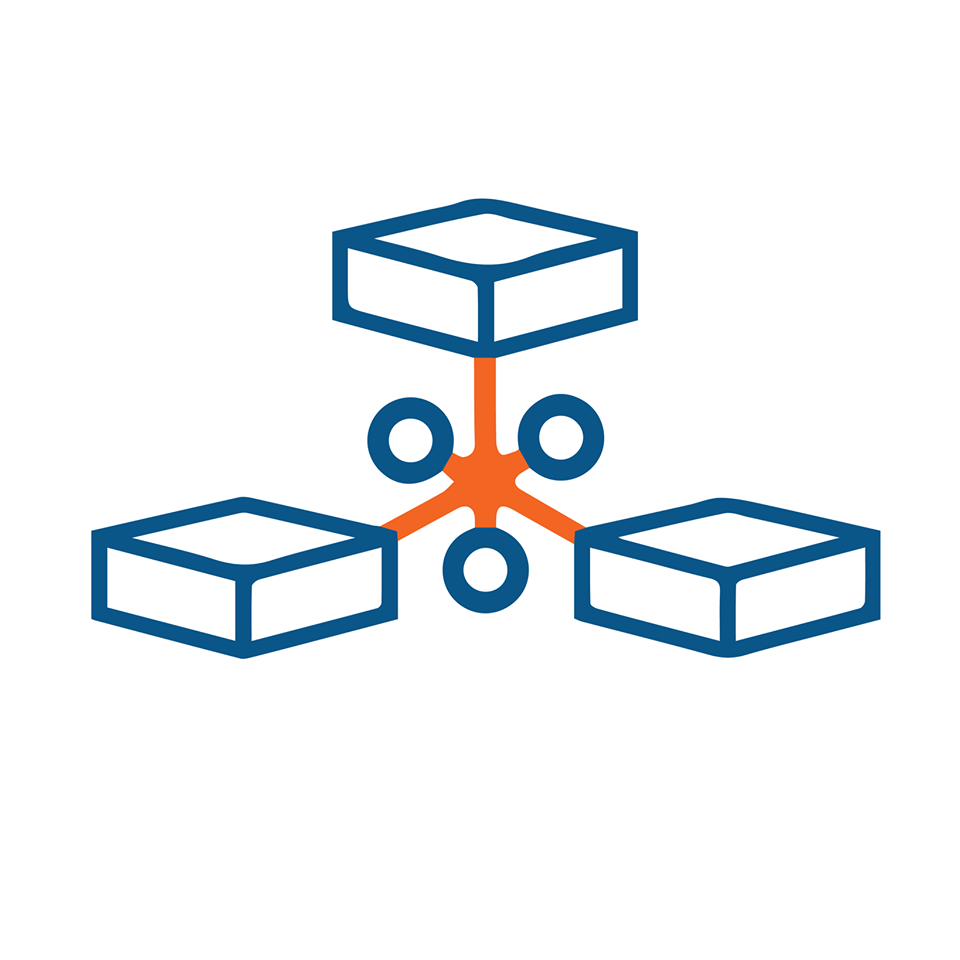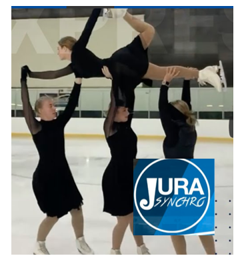 I've gotten to work with some amazing brands!
Video Voice Over Project 1
Video Voice Over Project 2