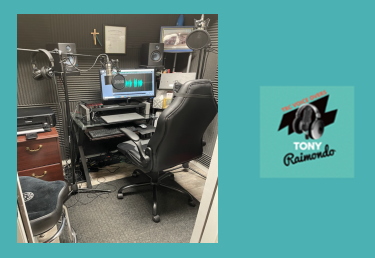 voice over demos and videos
Voice Over Demos and Videos of Tony Raimondo
Tony Raimondo launched TRC VOICEOVERS in 2011. 
Experienced in working with several different businesses and organizations using his vast communication skills for voice over driven presentations, special events, training and conducting group meetings. Make Tony your next voice over artist. Check out his voice over demos below.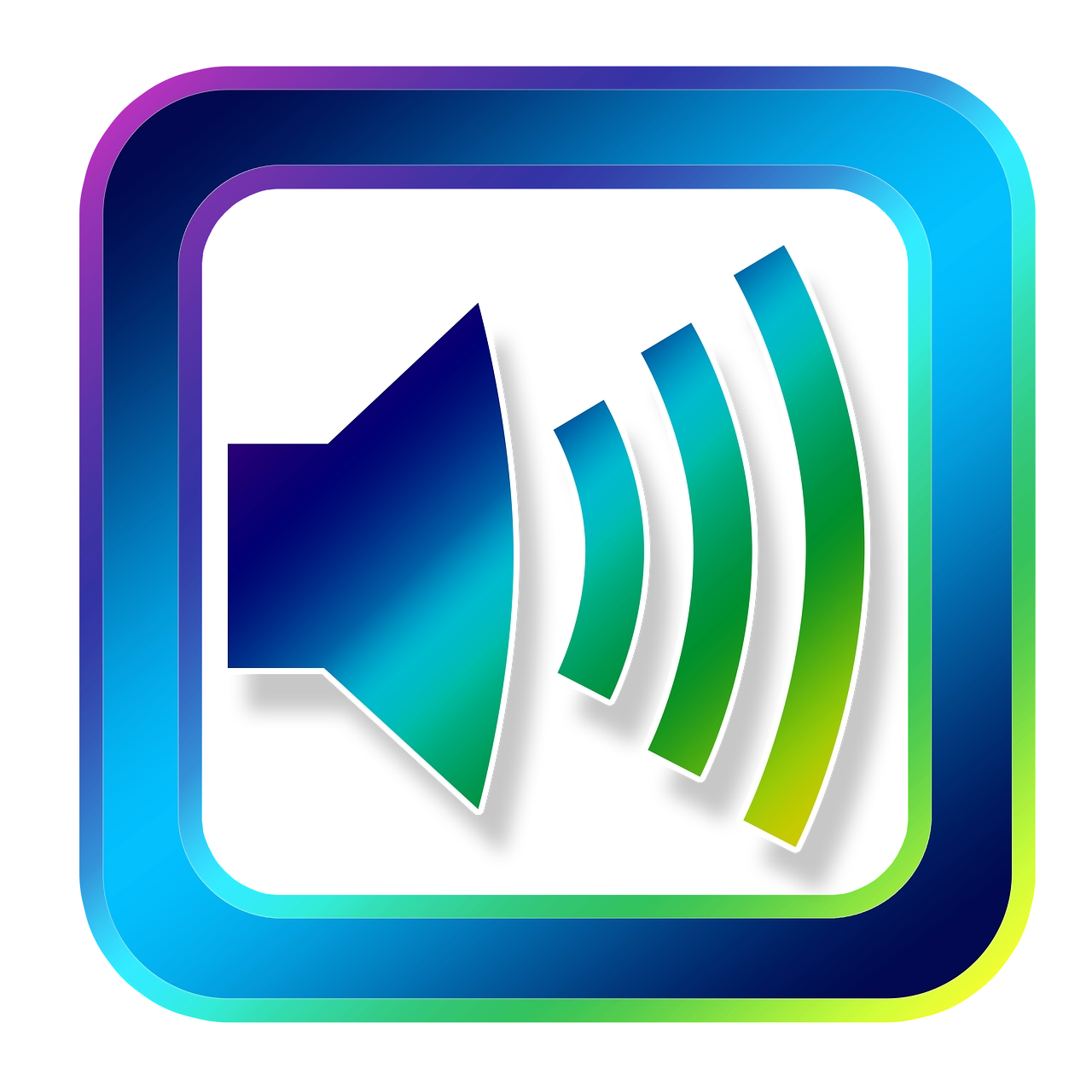 VOICE OVERS
Radio, tv, web, and gateway adv and more.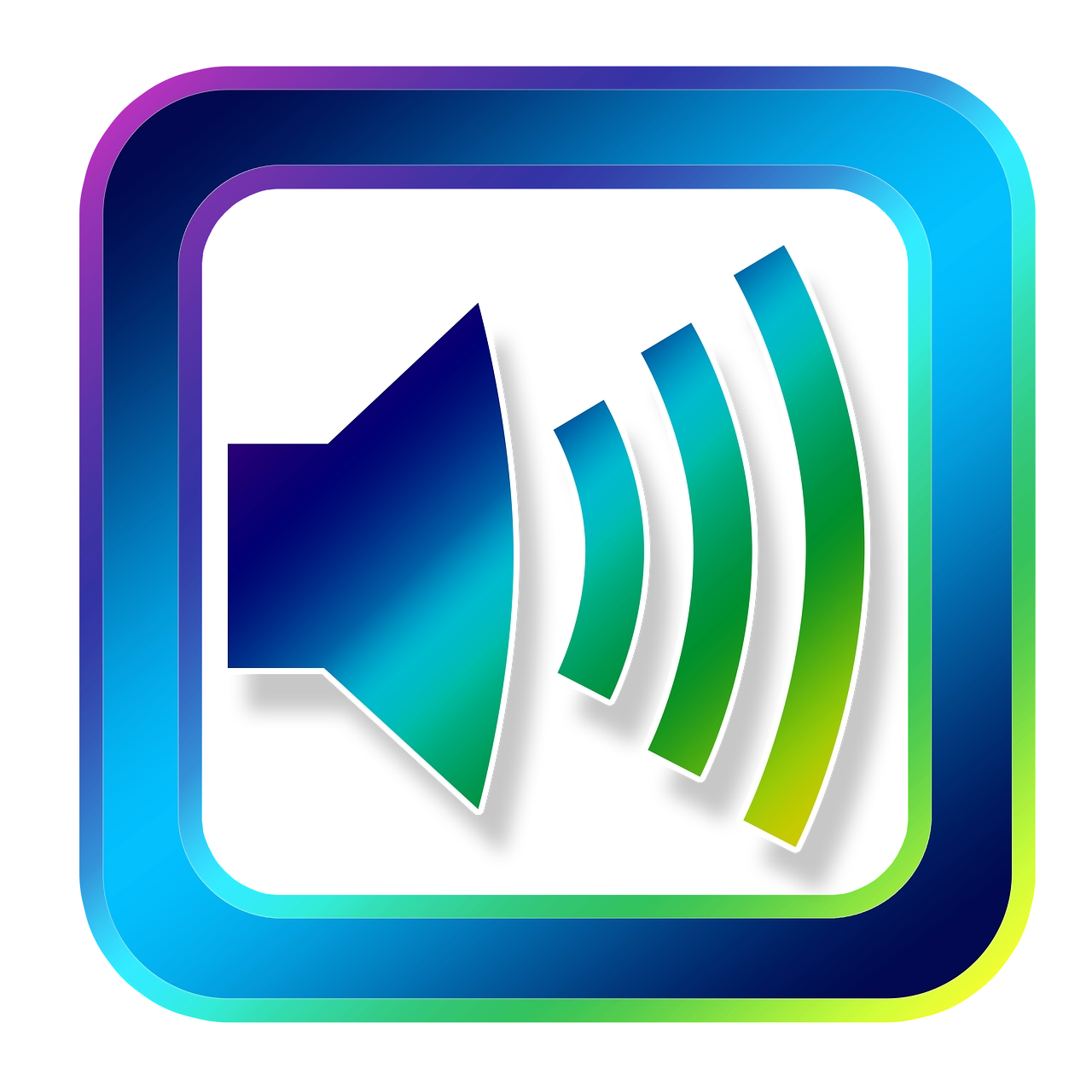 NARRATIONS
Documentary, training, education and more.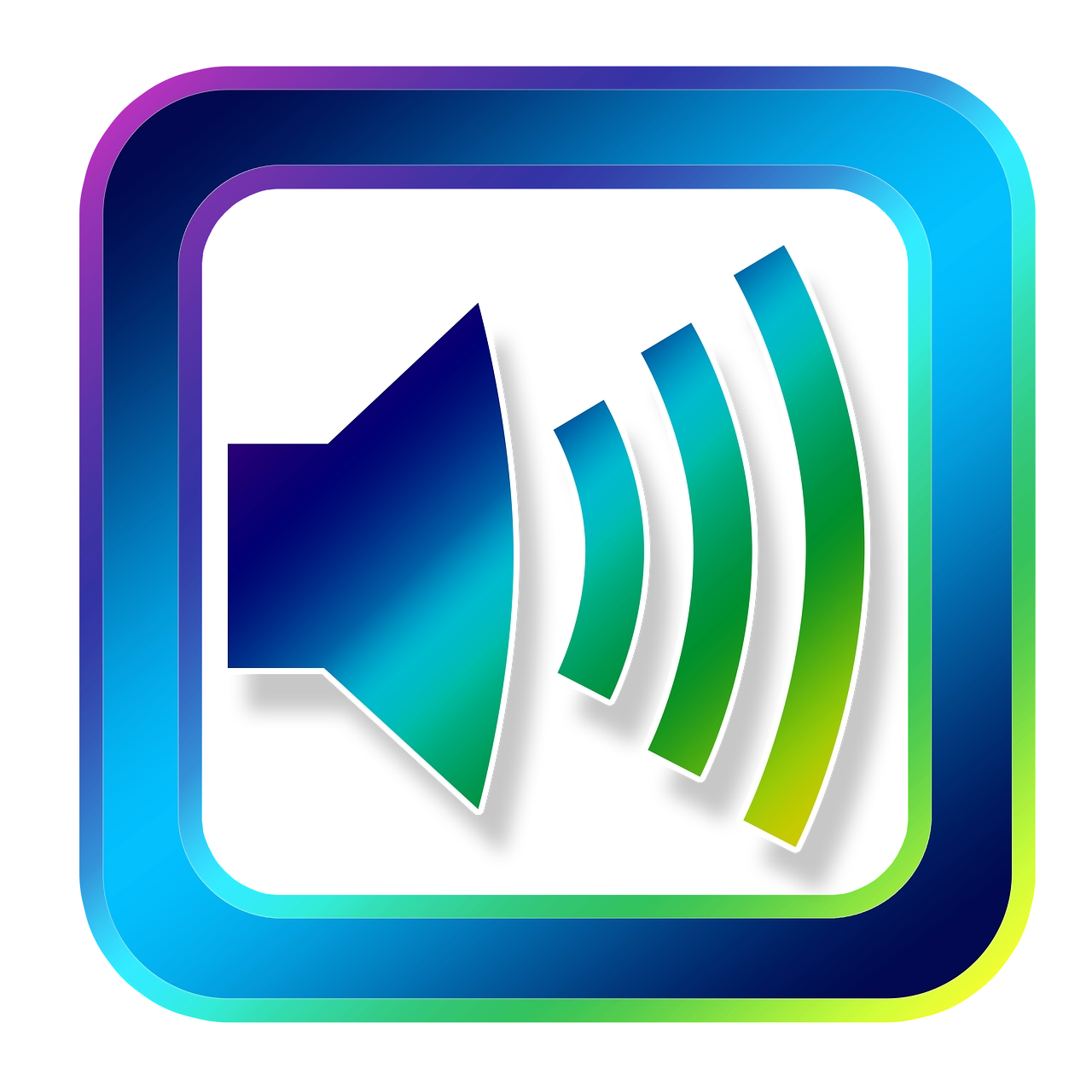 PODCASTS
Show openers, station branding and imaging.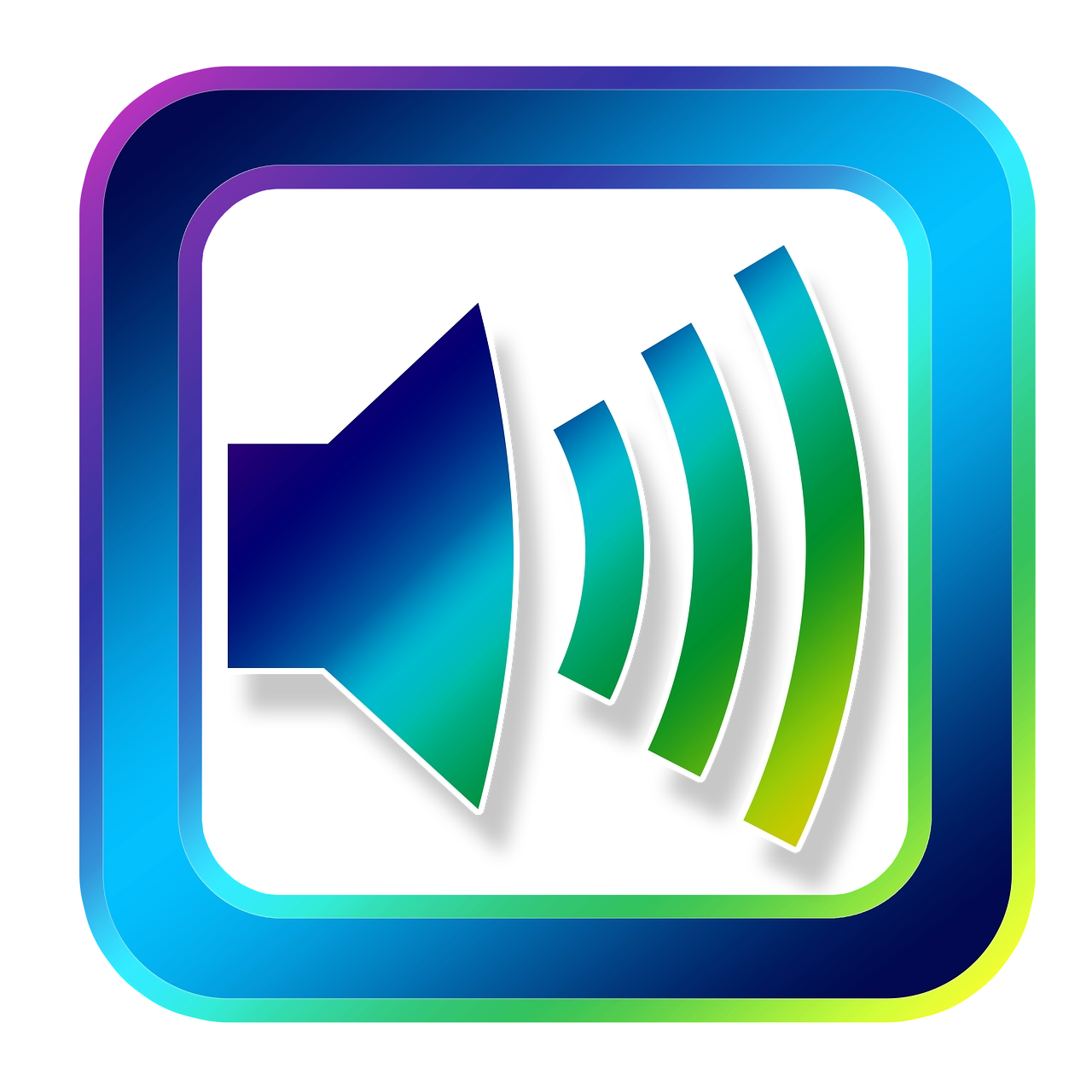 TELEPHONE
Auto-attendants, greetings and on-hold.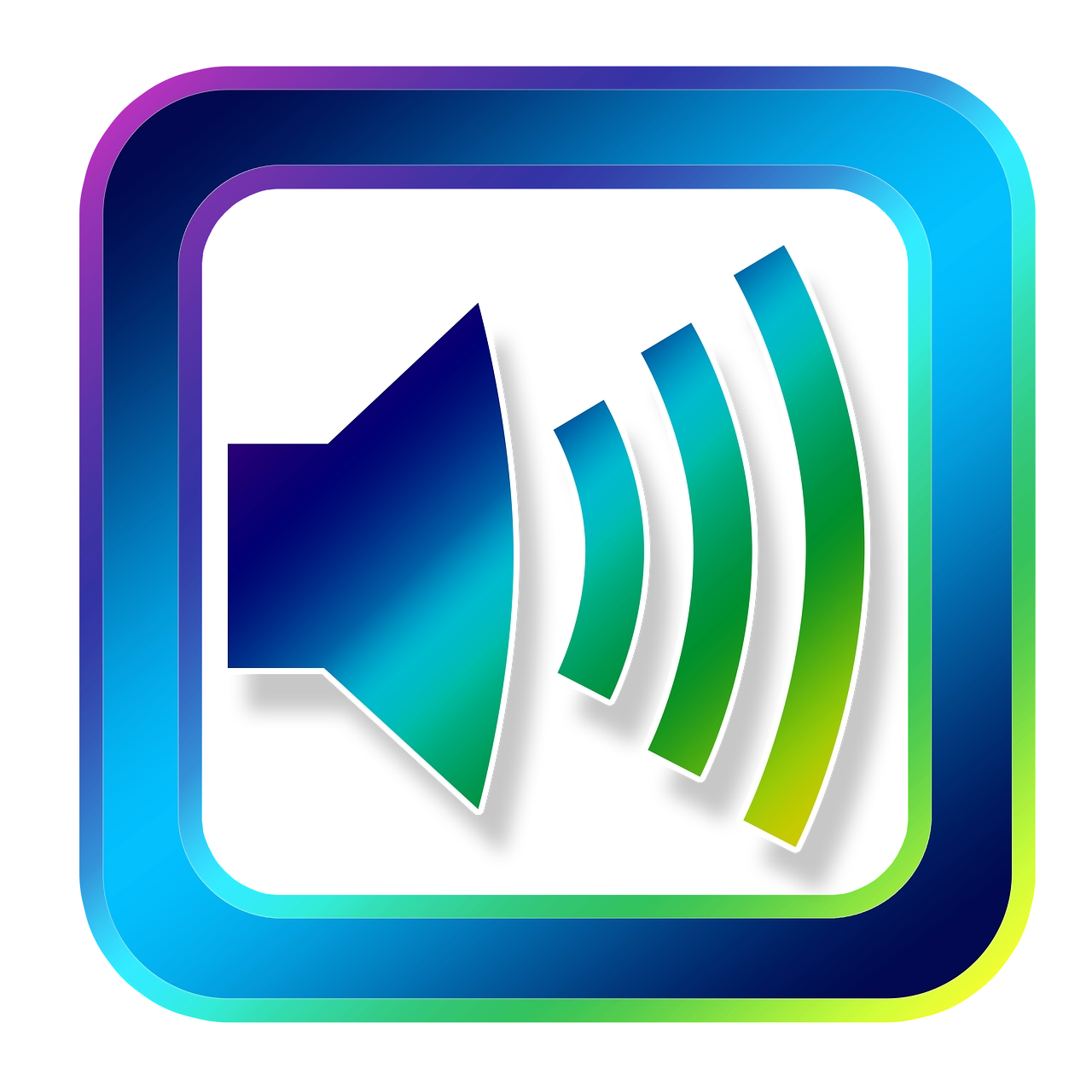 INSPIRATIONAL
Motivational and faith based products.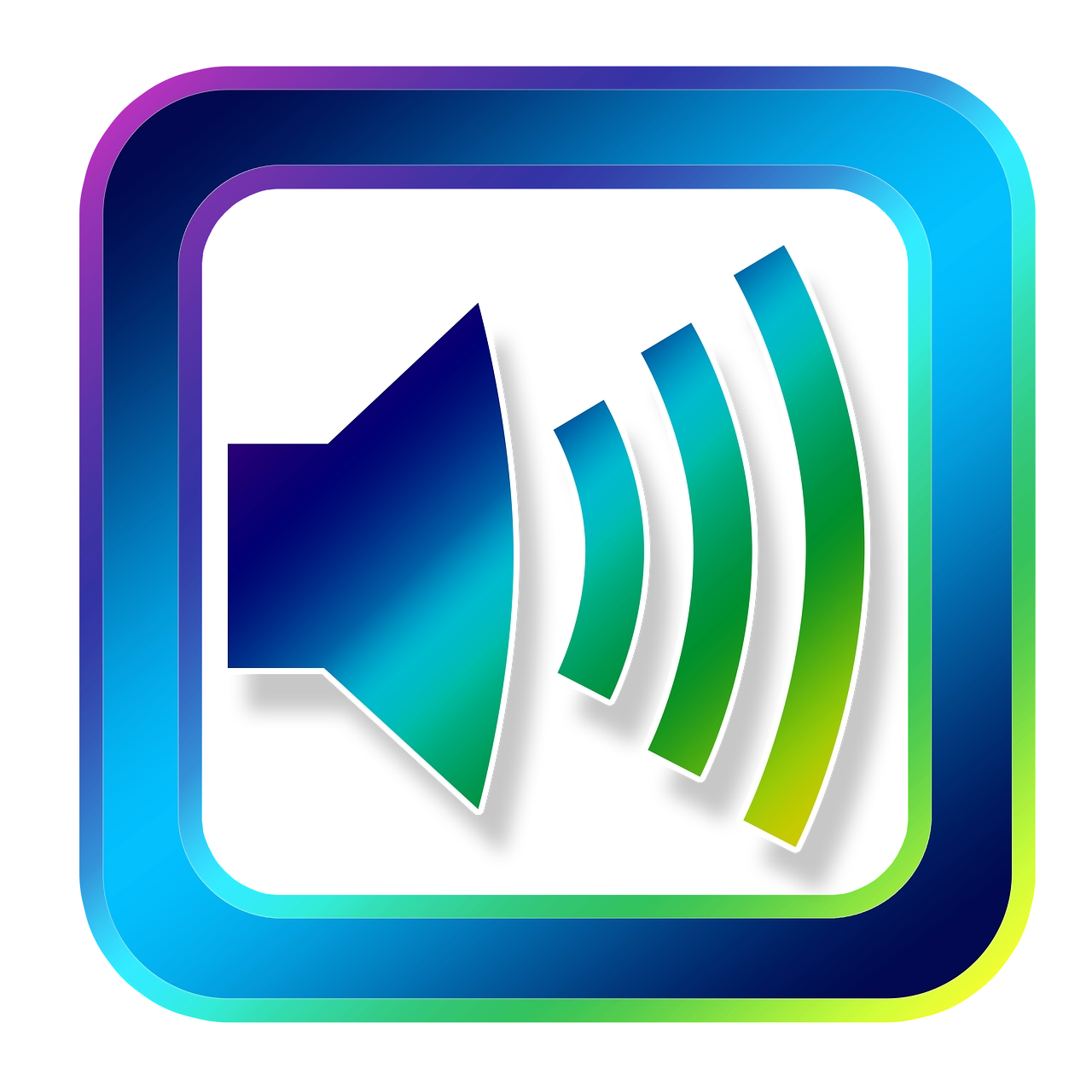 COMBO DEMO
A mix of his styles, tones, flavors and genres.

Proper Recording
Levels

Noise Free
Tracks

MP3 or WAV
Masters
Tony Takes Pride in Every Spoken Second!
Tony is well-known for his attention to detail, and intense focus on every word he voices. Rest assure, with Tony Raimondo, you get your monies worth and then some!